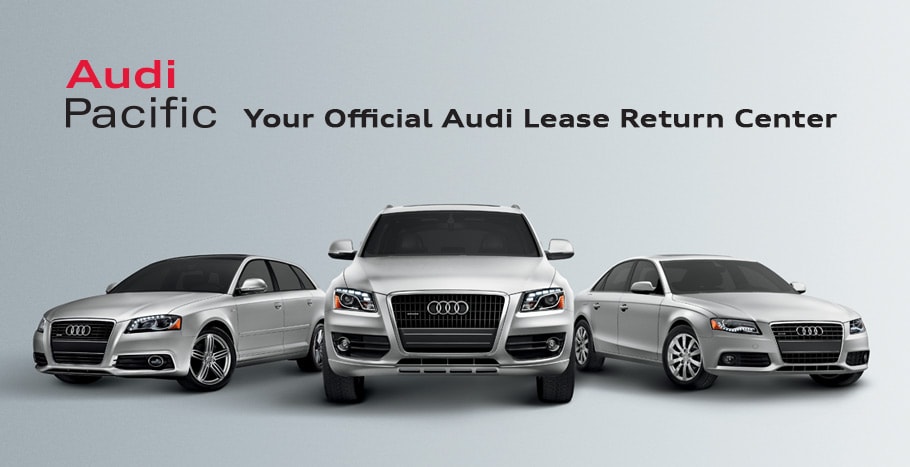 Audi Pacific Lease Return Program
Is your current Audi lease nearing its maturity date? Many drivers currently in a lease agreement are not aware of their end of lease options. That's where we come in! Here at Audi Pacific, we make the lease return process a no-hassle experience.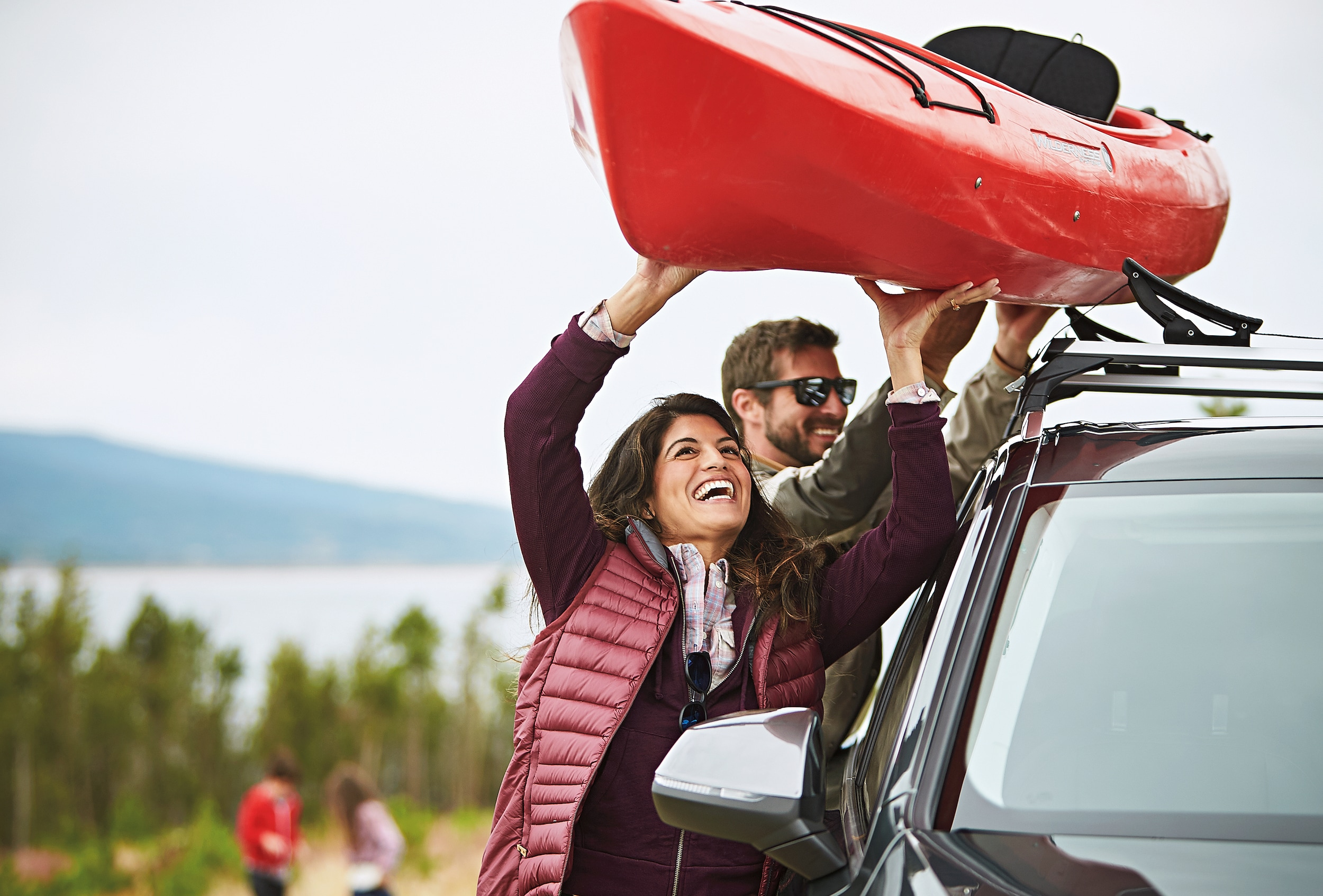 No Matter Where You Originally Leased Your Audi, We Can Help
Even if you initially signed a lease through a different Audi dealership, you are still eligible to take advantage of this opportunity. If your lease is due to end within six months, you can return your vehicle early and choose from a list of options moving forward. These include:
Lease Return Options:
Exchange: Trade in your current leased Audi model for a new one.
Purchase: Make your Audi your own by refinancing or purchasing it.
Miles Extension: Extend your current lease.
Return: Audi Pacific can inspect and assist you in returning your Audi model and ending your lease.
Contact Us to Get Your Questions Answered
Want more information about our Lease Return Program? Chat us online, give us a call, or drop by our Torrance, CA local dealership for individual assistance. Our team of finance experts will be happy to walk you through the steps of prematurely ending your lease.
Return your Audi lease with us for a $1,000 offer, call us for details at 888-806-6741
Contact
Hours
Monday

9:00AM-8:00PM

Tuesday

9:00AM-8:00PM

Wednesday

9:00AM-8:00PM

Thursday

9:00AM-8:00PM

Friday

9:00AM-7:00PM

Saturday

9:00AM-7:00PM

Sunday

10:00AM-6:00PM
Your Audi Lease Return Process at Audi Pacific in Torrance
Every beginning will have an end. But, here at Audi Pacific, you can determine what happens when you get there. When your lease maturity date arrives, there are a few ways you can handle it. So, we won't tell you what to do; we'll simply show you your options and allow you to pick the one that suits you best. You've never seen a lease return process as easy and convenient as this.
Your Lease Return Options at Audi Pacific
Exchange Your Audi
The reason you purchased an Audi for your Los Angeles commutes is that you enjoy the luxury and performance the brand gives you. So, when it's time to return your Audi, you can keep the ball rolling with a brand-new luxury vehicle. We've got an inventory full of high-end luxury Audi sedans and SUVs ready to be leased. Out with the old and in with the new at Audi Pacific.
Purchase Your Audi
Maybe you've grown to love your Audi, and you're not ready to let it go. We understand. Often, our luxury vehicles can become like one of our children-you know, the ones that won't talk back or come home past curfew in Manhattan Beach or Culver City. So, if that's the case, we'll provide financing options or the buyout price so you can keep your Audi for as long as you'd like.
Extend Your Current Mileage
Perhaps your maturity date arrived before you had time to prepare. It happens to many people in Long Beach. Life is busy, and before you know it, you have to return it, and you haven't had time to shop for a replacement. If that's the case, you can extend the mileage on your current lease to give you some more time to prepare.
Return Your Audi
And, of course, if you just want to return your vehicle, we'll gladly accept it. In fact, even if you signed your lease through another Audi dealership, you can still return it to us. Our representatives will assist you during your lease return and ensure you're well-informed with the process.
Audi Pacific
The way you handle your lease maturity is up to you. We're just here to make things easier for you each step along the way. If you have any lease maturity concerns or questions about our current promotions, you may contact our staff during business hours or contact us via email at any time.